A week before the sequel comes out, my friend finally urged me enough to watch Twilight. Even though I know this will spark mass teenagey controversy, I tried to read the book but I melted with brain mush because it was just awlful. Really, not my type of book, but I'm in the minority because I know most people love them. But then I watched the film and...
I LOVED IT.
Robert Pattinson is too peng for words ;) lol yum.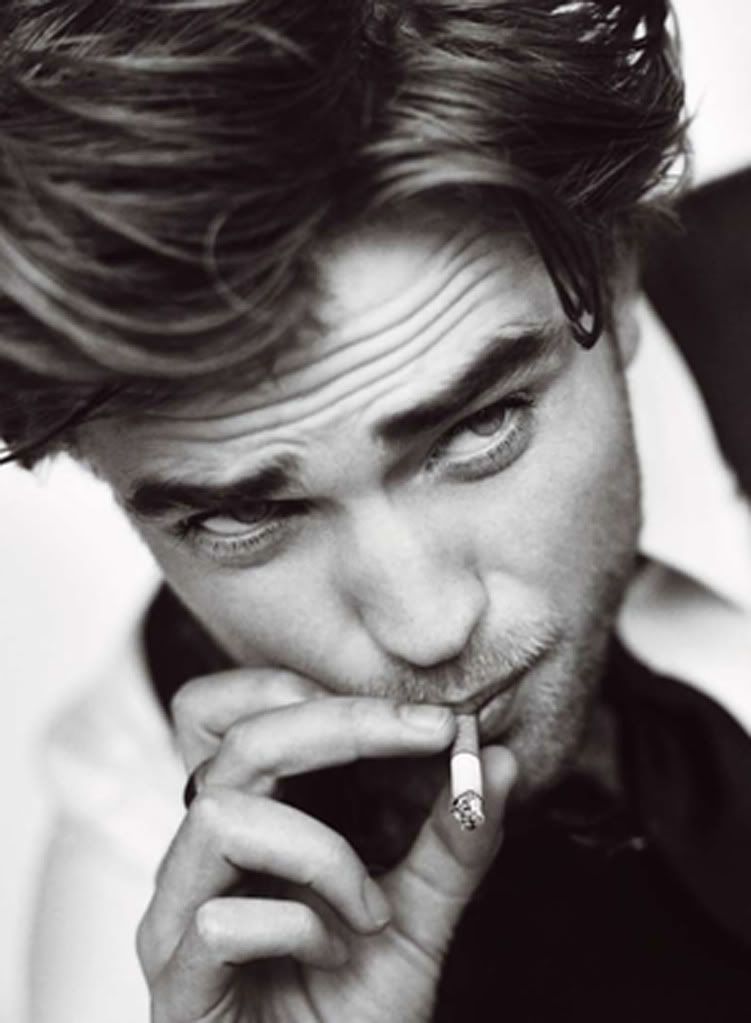 Although Taylor Lautner looked a little sketchy, but I've seen a trailer for the second film and I think we can all freeze and say he looks hot! I thought the film was really arty and even though Bella annoyed the feck out of me, I thoroughly enjoyed it and I will probably go and see New Moon in the cinema soon :)
Plus what made last night so buff was that we gorged on chips, popcorn, crisps, chocolate and coke while we watched. Yes we were piggies, but we were happy little piggies ;)
And today I'm off to my friends house to practice for our upcoming Christmas concert thing. We're singing The Beatles, "Lucy in the Sky With Diamonds" so we really need to practice. It's really wierd because in my old school, because it was like nuns and conventy they made us sing hymns and such in the church at Christmas! But I liked that; made you appreciate what Christmas is all about. Plus that's my childhood memory of Christmas time lol.
Anyway tonight I'm off to Londonium to watch some fireworks and probably go for something to eat with my mates down along the river :) Good times.